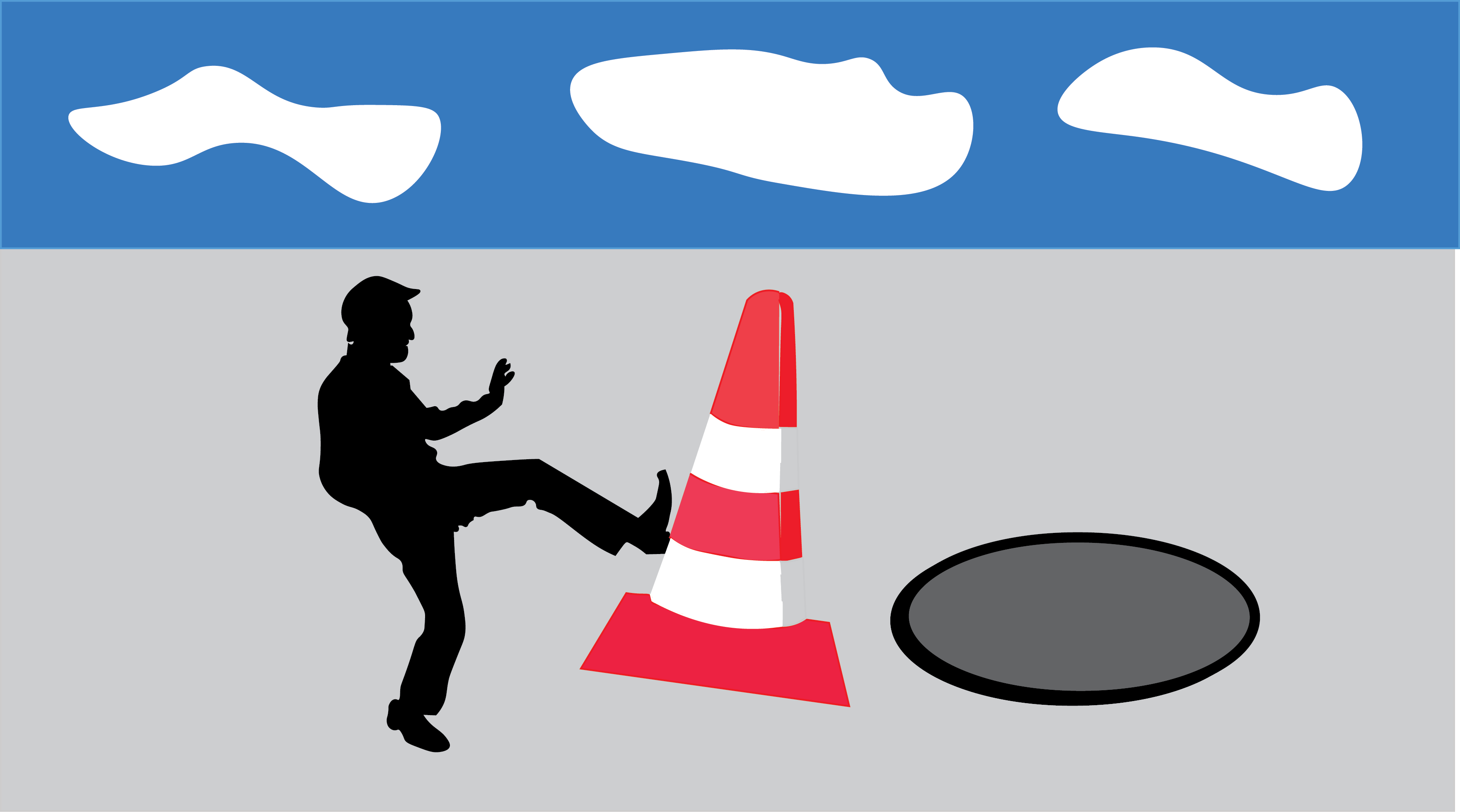 Images Mark Russel, text Genevieve Carbonatto
A 35 year old women  presents to the Emergency Department for a review of a possible ectopic pregnancy. She is 7 weeks pregnant by dates. An outpatient scan was performed the day before for painless vaginal bleeding . It did not show an intrauterine gestational sac. A complex left sided mass was visible suggesting an ectopic pregnancy. She has been referred for a formal scan. She is completely pain free both on examination and on history taking. She has continued to have vaginal bleeding. This, for her, is a routine examination. A transabdominal ultrasound is performed in the Emergency Department by the Emergency Department registrar.
The following is a transverse sweep through the pelvis. Blood clot, free fluid and a complex left sided adnexal mass are clearly visible
There is free fluid in Morison's pouch extending to the tip of the liver.
The patient went for an immediate  formal transvaginal ultrasound and then immediately to theatre for removal of her left sided ruptured ectopic.
Discussion
How common is painless ruptured ectopic pregnancy?
Having searched the literature, I have not found a case of painless ruptured ectopic pregnancy.  In ruptured ectopic pregnancy, there may be abdominal distension and tenderness, peritonism and haemorrhagic shock. A diagnosis of ectopic pregnancy should be considered in all women of reproductive age with a sudden onset of abdominal pain, shoulder tip pain or shock. This case demonstrates that pain may not be a feature of rupture.
What are the symptoms associated with non ruptured ectopic pregnancy?
The majority of women with abdominal pain in early pregnancy do not have an ectopic pregnancy. The triad of pain, vaginal bleeding and amenorrhea  with or without syncope, shoulder tip pain and shock generally leads to surgical intervention. 1/3 of women with an ectopic pregnancy have no clinical signs  and up to 10% no symptoms. Symptoms are often non specific and difficult to differentiate from those of other gynecological, gastroenterological and urological disorders including appendicitis, salpingitis, CL rupture, miscarriage, adnexal tortion or UTI.
How common is death from a ruptured ectopic pregnancy ?
The number of deaths due to ectopic pregnancy  from 2000 to 2014 in Australia are represented in the following table
| | | | | | |
| --- | --- | --- | --- | --- | --- |
| Cause of death | 2000-2002 | 2003-2005 | 2006-2010 (a) | 2008 -2012 (a) | 2012 -2014 (b) |
| Ectopic pregnancy | 1 | 1 | 3 | 5 (c) | 2 (d) |
(a) 2006–2010 and 2008–2012 are 5-year periods; previously 3-year reporting periods were used.

(b) 2002 -2014 is a 2 year period
(c) Includes 2 deaths from intra -abdominal haemorrhage secondary to surgery for ectopic pregnancy
(d) Includes one death from intra – abdominal haemorrhage during surgery for ectopic pregnancy
Exact  figures for the overall incidence of ectopic pregnancy in Australia are difficult to find. In the mid – twentieth century it was estimated that 0.4% of all pregnancies in the USA were extrauterine.  Recent data show a current figure higher than 1.4%. In developing countries the incidence appears to be even greater with one study in Nigeria showing an  incidence was 3.8 % of ectopic pregnancy with an associated mortality of  1.3% .What is true is that the overall worldwide incidence has increased due to a number of factors including:
The increased utilization of assisted reproductive technology
The increasing number of operations performed on the fallopian tubes
Rising maternal age
More sensitive diagnosis
Teaching point:  This case demonstrates that rupture of an ectopic pregnancy can be painless. This must be very rare. The rupture was picked up in the Emergency department during a routine transabdominal ultrasound for investigation of a pregnancy of unknown location prior to a formal transvaginal ultrasound performed by gynaecology. A good transabdominal  POCUS during the  first trimester should be an essential Emergency Physician  skill for doctors practising in departments where first trimester pregnancy presentations are common.
References
Ectopic Pregnancy Clinical Presentation Medscape: Updated: Sep 28, 2017  Author: Vicken P Sepilian, MD, MSc; Chief Editor: Michel E Rivlin, MD
Maternal deaths in Australia 2008–2012 Publication Release Date: 10 Jun 2015 Author: AIHW Media release
Maternal deaths in Australia 2012–2014 Publication Release Date: 08 Dec 2017 Author: AIHW
Dtsch Artebl.Int 2015 Oct; 112(41): 693–704. Published online 2015 Oct 9. doi: 10.3238/arztebl.2015.0693 PMCID: PMC4643163
Continuing Medical Education The Diagnosis and Treatment of Ectopic Pregnancy Florin-Andrei Taran, Prof. Dr. med.,*,1 Karl-Oliver Kagan, Prof. Dr. med.,1 Markus Hübner, PD Dr. med.,1 Markus Hoopmann, PD Dr. med.,1 Diethelm Wallwiener, Prof. Dr. med.,1 and Sara Brucker, Prof. Dr. med.1
Niger Med J 2014 Jul-Sep;23(3):207-12.A five year review of ectopic pregnancy at Federal Medical Centre, Owerri, South East, Nigeria.
Co
Human Reproduction Update, Vol.20, No.2 pp. 250–261, 2014 Advanced Access publication on October 6, 2013 Diagnosing ectopic pregnancy andcurrent concepts in the managementof pregnancy of unknown locationE. Kirk1,2,*, C. Bottomley3, and T. Bourne2,doi:10.1093/humupd/dmt047rnelius AC, Onyegbule A, Onyema, Uchenna ET, Duke OA
Lewis G (ed.). The Confidential Enquiry into Maternal and Child Health (CEMACH).Saving Mothers' Lives: reviewing maternal deaths to make motherhood safer—2003 – 2005. The Seventh Report on Confidential Enquiries into Maternal Deaths in the United Kingdom. London, UK:  CEMACH, 2007